Bruges
A small city with big beauty. Bruges imitates what life would be like in the late middle ages. With medieval architecture and every little hidden gem is a snap shot of a fairytale. This Photogenic little city even puts the postcards to shame.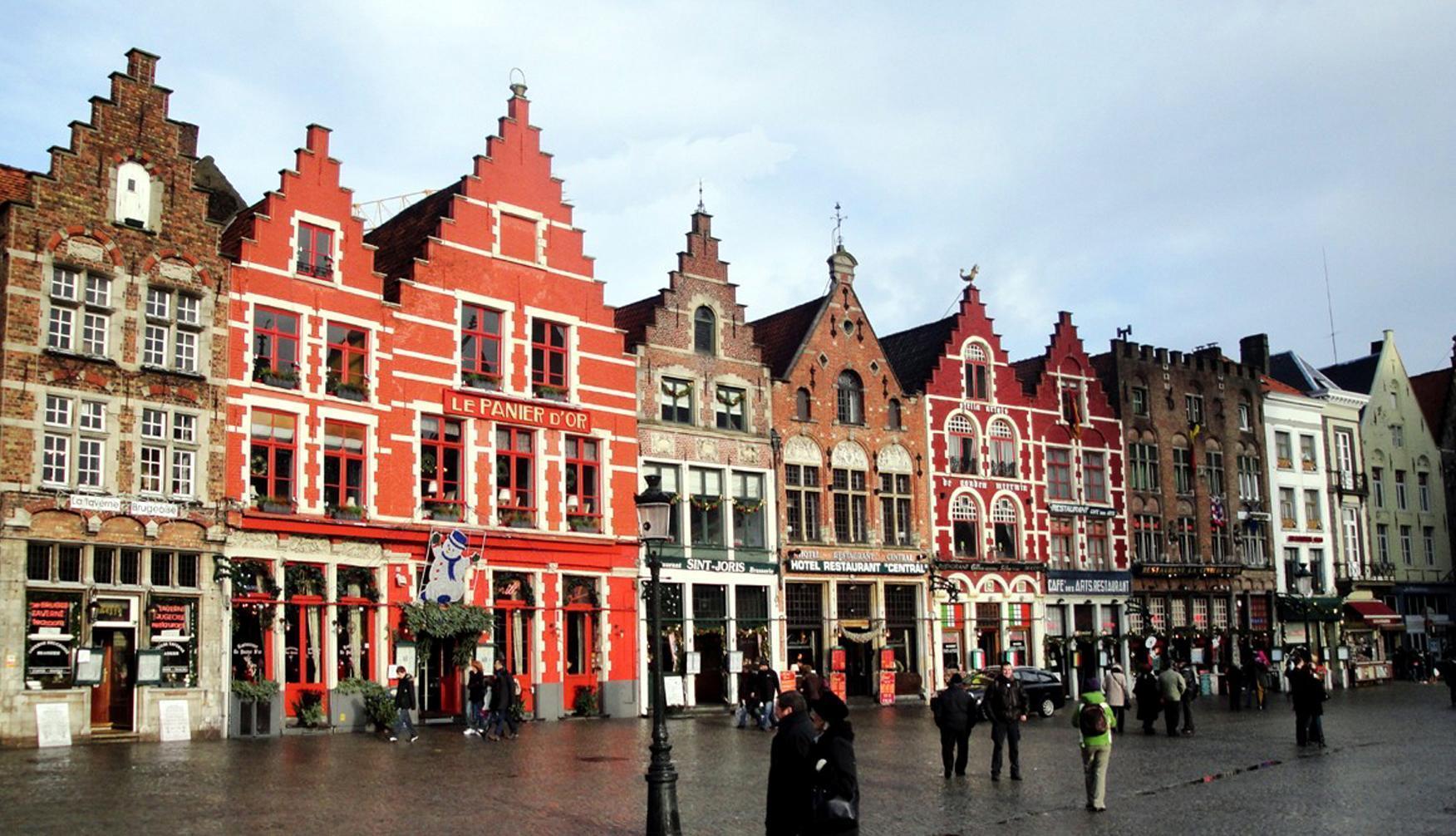 Florence 
Known as the birth place of 'renaissance' and the 'Tuscan capital', this seductive and romantic city is home to some of the greatest artistic treasures in the world. The colourful buildings and sunsets in the afternoon will have you wanting to take permit residence in this gorgeous city.
Paris
The heart of France has a long list of beauty. The art, the culture, the food and the museums. Known as the city of light, your heart will skip a beat when you see the Eiffel tower in all its glory. You will not just visit Paris, you will in fact fall in love with this cobbled street beauty.
Lisbon
The capital of Portugal is full of contemporary culture. The locals make you feel at home with their easy-going charm. As an all year round destination, Lisbon makes every season more beautiful then the last.
Venice
'The city of water', 'The city of bridges', 'The floating city', 'The city of canals'. There is a never ending list of names for Venice, but one that sums it up perfectly for us.. 'Undoubtably, the most beautiful city built by man'.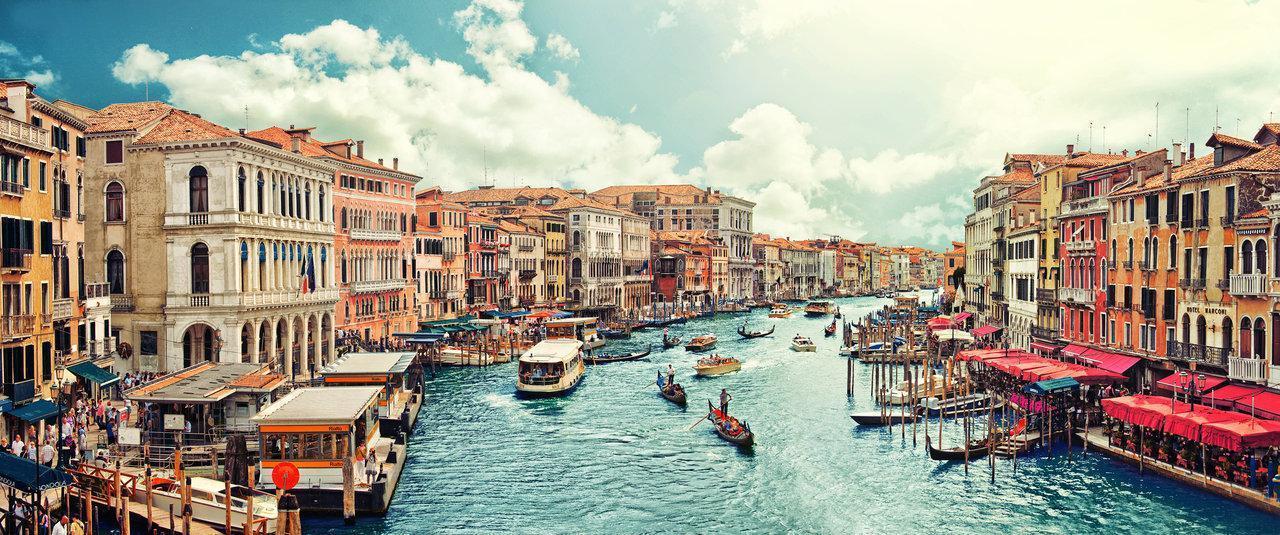 Prague
When Mirrored off the Vltava river, you get a sense of just how beautiful and magical this city is. The vibrant city full of culture, music art and countless churches, this enchanted city is one not to be missed.
Rio De Janeiro 
Rio De Janerio offers something for everyone. From the breathtaking landscapes, to the laid back beaches. You can relax on the white sands beach or take full advantage of the nightlife, the dancing in the street and the numerous festivals all year round.
Amsterdam
Known as the Venice of the north, this quaint little city is full of beautiful canals, parks and relaxing charm. Amsterdam has a history of non-conformism and known for its progression. Amsterdam is the perfect place for those who just want to enjoy life without the hustle and bustle.
Rome
Rome is where you see history at it finest. With the Colosseum, The Vatican, The Pantheon, Sistine Chapel, and for all of those romantics; why not make a wish in the stunning Trevi Fountain. At every turn you can stumble across magnificent piece of history, and great food.
Budapest
A gorgeous city with a youthful atmosphere. Budapest has a pulsating nightlife. Spending the day walking along the river, and heading to the spas, you can really take in the city's beauty.