Select your perfect web hosting plan
30 GB -SSD

Storage

300 GB

Bandwidth

Unlimited

Email Accounts
Joomla, WordPres, Drupal, Laravel

Free

SSL Certificate

50GB -SSD

Storage

500GB

Bandwidth

Unlimited

Email Accounts
Joomla, WordPres, Drupal, Laravel

Free

SSL Certificate

80GB-SSD

Storage

800GB

Bandwidth

Unlimited

Email Accounts
Joomla, WordPres, Drupal, Laravel

Free

SSL Certificate

Unlimited -SSD

Storage

Unlimited

Bandwidth

Unlimited

Email Accounts
Joomla, WordPres, Drupal, Laravel

Free

SSL Certificate
About Us
Sino Soft brings efficient and automated process to Web Design, Domain Registration and Web Hosting while helping customers have secure online presence with sophisticated yet simple to use tools like SSL Certificate, Web Security and Website Back Up, Provisioned in Minutes...Learn More
Happy Clients
Our success starts with our Esteemed Customers














Awards
Sino Soft has garnered quite a number of awards in the recent years listed below
How can we help today
Frequently Asked Questions
Here is a compilation of the answers to quetsions you have frequently asked us
First off, a domain is the coordinates that help a user on the internet find your website/web application. So, what is the process of registering a domain? Here are the 3 steps:
Decide on your domain name.
Contact a Web hosting company or a certified domain registrar
Request the web hosting company for a search to affirm that your intended domain name is not taken already, Pay for the domain name if it is available to reserve it. Or simply do it yourself through this Domain Suggeston tool
Verified Answer 100 %
Yes. If I can paint a picture for you, a website or web application would be a house, the land the house sits on would be the web host, the streets around the house would be the internet "highway" and the house address would be your Website domain / URL.
Verified Answer 100 %
You can access your cpanel functions without a password through your web host client area Access Client Area
Verified Answer 100 %
Make sure you have put the right domain name in your browser or simply type your domain name here Login to Webmail
Verified Answer 100 %
It's a drag and drop web application that makes it easy to create a powerful, professional website without any technical skills.
Verified Answer 100 %
Recent Post
Latest Posts Just for You!
Hire a Graphic Designer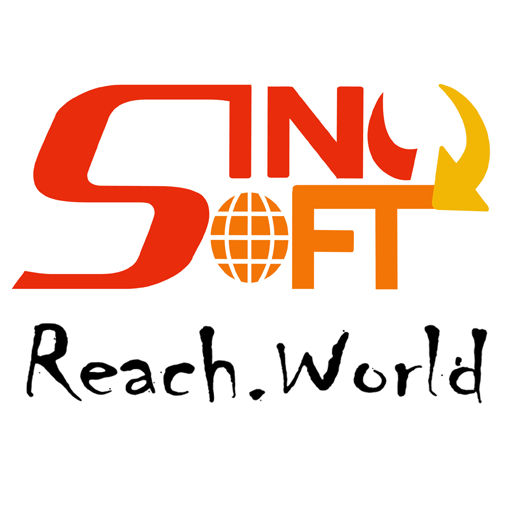 Website Development Life Cycle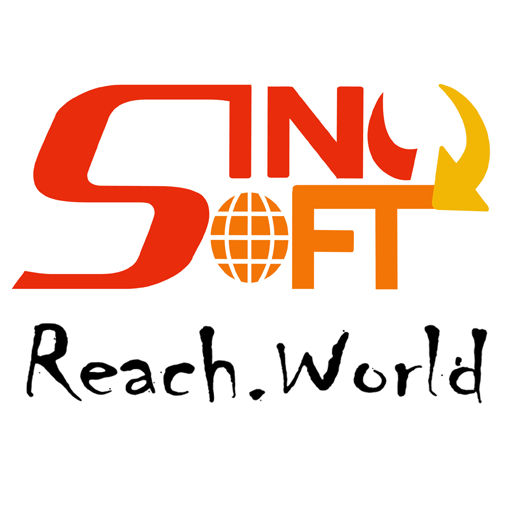 Your Account